Choose Smart Air for heating service
Oklahoma City's #1 choice for heating tune-ups
Affordable pricing

Quality service

24/7 availability

Licensed professionals

Top-notch customer service

Local to your area
Check out our $79 promotion for heating tune-ups!
---
Customers satisfied with our heating maintenance and services
These guys provide great service! We were out of town and came home to AC out on a Sunday afternoon and they got us up and running on a 102 degree day! Thanks Joey for understanding the urgency and being so professional and helping us on your day off! Fully recommend using their service. Fair prices for an Sunday as well, which is hard to find!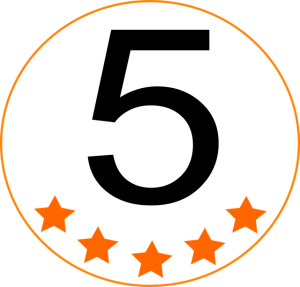 My AC/HVAC froze up and I called and was really surprised. I received same day service, and the scheduler was very kind and informative. Joey and Kenny came out on time and explained everything to me. I felt heard and they made sure I understood and they explained everything in a way I could understand. They were very professional, helpful, and kind. I will continue to use them for my tune ups and other services.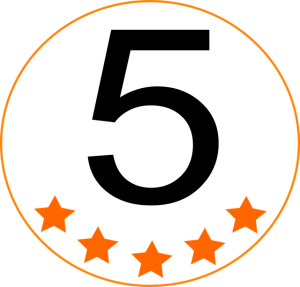 Smart Air Solutions always does a great job. They are quick to respond, professional, on time and fair priced. They have worked on both my AC and heater. Each time they explained what was going on and answered all of my questions. I will definitely be using them again and highly recommend them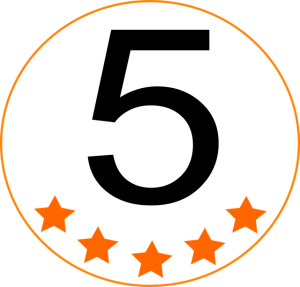 Getting a heating inspection and tune-up shouldn't be a headache. We've got you covered.
We're offering a limited time promotion to help you stay warm for the upcoming season! Get a heating tune-up for only $79 today!
*Contact us for full offer details and conditions.
Heating services
Regularly scheduling services like furnace tune ups are important for comfortable living.
Heating tune-ups involve inspection and maintenance
Inspection involves checking all parts of your furnace, making sure it's in good condition to reduce the risk of safety hazards. Any safety measures that are built in will also be inspected.
This more specifically includes examining the furnace's:
• Fan
• Gas calibration
• Pilot burner
• Flame rod
• Heat rise
Once inspected, the furnace's parts will then be lubricated, cleaned, and adjusted as necessary to ensure temperature output remains optimal.
Prevention is key, and you should schedule these services on a regular basis before costly repairs are needed.
Heating service FAQs
Are heating tune-ups necessary?
Periodic heating tune-ups are important, as they can prevent your system from breaking down. Repairs can be expensive compared to the cost of regular maintenance. Inspections will keep everything running smoothly and allow you to catch small issues before they become larger problems.
How often should you get furnace tune ups?
Sometimes, life gets busy and you neglect maintaining your heating system. However, even if there aren't any glaring issues present, regular inspections are important to have done at least once per year. Servicing and cleaning units will ensure optimal efficiency in heating your home while preventing excess energy consumption caused by unit complications.
Does a gas furnace need furnace maintenance?
Annual maintenance of your gas furnace is necessary to avoid problems with it properly functioning. Gas furnaces in particular are especially vital to maintain, as gas leaks can be incredibly dangerous and cause fatal accidents that could have been easily prevented.
What happens if you don't service your furnace with furnace check-ups?
Without regular service, the air filter and ducts of your furnace will likely become clogged with debris and dust—mold may even form. This decreases the efficiency of its heating function and can even be dangerous, as the accumulated dust can have health effects and can cause smoke alarms to go off in your home.
How do I find furnace maintenance near me?
It's not uncommon for customers to request quotes and compare them before deciding on a company to entrust with their HVAC system. Rest assured that Smart Air operates locally in Oklahoma City and offers all the services you need and more.
Our Oklahoma business is proudly locally-owned
We provide high-quality HVAC solutions, making us the go-to service for Oklahoma metropolitan residents.